Last Updated on December 20, 2021 by Jayprakash Prajapati
Difference between Entrepreneur and entrepreneurship, He is an entrepreneur. Which addresses the needs of society. And he keeps trying to accomplish the same with his innovative idea.
Which, on the other hand, refers to hip entrepreneurship 'as a return to the future, and the process of setting up a business unit to gain profits. But what is the difference between Entrepreneur and Entrepreneurship?
Entrepreneurship as a Career Option Class 10 & 12
An educated person broadly has two career options. One is called pay or salary employment, in which people are employed in the government service, public and private sectors, and receive a salary or salary in due course.
According to other career options, this is entrepreneurial employment. Under which people establish their new ventures. Wages do not generate employment resources and are held within existing funds. Wage employment is self-saturated.
Once availed, it blocks employment opportunities for others for another 10 to 12 years. On the other hand, the latter contributes to national wealth and has a unique feature of all generations. This starts a series of activities.
Which creates employment opportunities. Entrepreneurship promotes small savings among middle-class individuals for investment in new ventures.
This also provides an outlet, an urge among individuals to excel in product design and related innovation. Thus, entrepreneurship provides a permanent solution to the acute problem of unemployment. We have mentioned the difference between salary employment and entrepreneurial employment.
In this category, you have been told the difference between the two, Wage Employment and Entrepreneurial Employment.
| | | |
| --- | --- | --- |
| Section | Wage Employment | Entrepreneurial Employment |
| Nature | Self-Saturating | Self-Generating |
| Scope | Limited | Unlimited |
| Orientation | 1. Routine Types | 1. Creative |
| | 2. Status Quo | 2. Innovative |
| | 3. Problem Avoiding | 3. Problem Solving |
| | 4 .Dependent | 4. Independent Decisions |
| Contribution | Consumes National Wealth | Generates National Wealth |
| Earning | Fixed (Subsistence) | Growing (Generating Surplus) |
In the context of this employment generation, these three terms i.e. income generation, self-employment, and entrepreneurship are often used for exchange. Like entrepreneurship refers to the establishment of a new enterprise, and the identification of innovative ideas.
Whereas, self-employment refers to full-time participation in one's own business. There may or may not be a risk. such as collecting inputs, streamlining production, and marketing the product or service. On the other hand, income-raising activities are prevalent in terms of part-time, casual, and additional income-raising.
All entrepreneurs are self-employed and income-generating individuals. but not all self-employed and income-generating individuals can be entrepreneurs. On this definition, you will know which people cannot be entrepreneurs.
Entrepreneurship Development Programme
The entrepreneur is an economic agent, it buys the factors of production. Converts it with the view of selling it in the market for value as a product, through which it makes a profit. And the main characteristics of entrepreneurs are planning, organizing, decision making, risk, and uncertainty.
Entrepreneurship is the process of identifying opportunities in the market and arranging the necessary resources to pursue these opportunities and investing resources to exploit long-term profit opportunities.
Entrepreneurs can be classified into empirical, rational, and cognitive, private and public, small-scale and large-scale, innovative, copycat, Fabian, and drone entrepreneurs. Entrepreneurial employment differs from wage employment on various calculations.
Entrepreneur Keywords Entrepreneur: Entrepreneurs are agents of change and growth in a market economy. And they can work to accelerate the creation, dissemination, and application of new ideas. Entrepreneurship: It refers to the process that an enterprise undertakes to establish its enterprise.
Innovative entrepreneurs: Innovative entrepreneurs are entrepreneurs who innovate in new products and explore new markets. Drone Entrepreneur: A drone entrepreneur is one who follows traditional methods of production.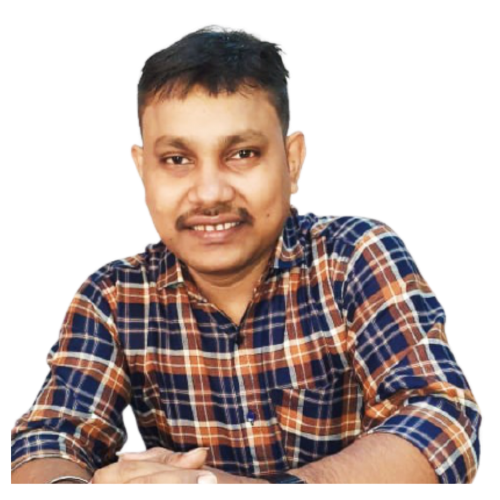 I have completed Study IT. I am a passionate blogger, sharing tips on Blogging, SEO, Business Start-up, SaaS Software Review, Google Ranking, Digital Marketing, Passive Income, Business Leadership, Business Coach. And I work in the digital field for more than 3 years. Read my short story.