Last updated on September 24th, 2023 at 03:35 pm
Do you want to create a new product in your local or outside market? It doesn't matter whether you want to launch your new product in India. Either outside India? How to the new product development process in 9 Steps. But whenever we start a new product, sometimes some steps become invisible in front of our eyes.
The great thing is that creating a new product attracts consumers as well as corporate buyers, and informs the public about your product and business. And that your product launch should be excitingly informative.
After reading our guide, it hardly seems that we are standing outside a few steps, here we go through 9 steps which will give you an outline – How to Create a new product in the market?
How to New Product Development Process.
#1. Design attractive packaging
#2. Determine your target audience
#3. Implement a unique slogan
#4. Know your competition
#5. Consult a public relations firm
#6. Write a product sheet
#7. Create a website
#8. Purchase advertising
#9. Hold a press conference
#1. Design attractive packaging.
Create packaging that is colorful and pleasing to the consumer's eye. Smart packaging is the first step to getting your new product noticed. Include your company name, product name, and any main selling points you want to convey on the outside of the packaging.
#2. Determine your target audience.
Decide what demographic will benefit most from your product. This is the target audience that should receive the most attention when you market a new product. Consumers of this age, gender, and the social and economic background will be most receptive to the new idea and will, most likely, buy your product.
#3. Implement a unique slogan.
Prepare for your product Creating by creating an attractive and unique slogan that will be used to identify it. The slogan should include simple language and may be rhymed or may contain words. With the same letter to make it more memorable.
#4. Know your competition.
Research products similar to the one you're planning to Create that are already well-known by consumers. Use this information to direct the attention of your Creating in ways that your product is different and better than the competition.
#5. Consult a public relations firm.
Work with a public relations agent with experience in your industry or in marketing new products. An expert can help you solidify your target audience, determine the best forms of media advertising, and plan promotions.
#6. Write a product sheet.
Make a list of product features and descriptions. Consumers should interpret the product while still making it attractive. Include general use, product components or ingredients, and any relevant protection. Warning or liability information.
#7. Create a website.
Design a website advertising your new product and offering more information for consumers. Include user testimonials, product comparisons, and ordering information or promotional offers to entice buyers.
#8. Purchase advertising.
Place ads in several media outlets to reach the maximum number of consumers. Websites work well for posting ads and linking to the product's website. Buy ad space in local newspapers or trade publications to increase awareness of your new product.
#9. Hold a press conference.
Schedule a press conference with consumers and members of industries related to your product or service. This will allow you to explain the product, offer samples, answer questions, and create a buzz in the industry
The Consultation
You can be manufacturing your new product through these 9 steps. From the preparation of any product to its launch in the market, it can be decided by your budget and your marketing analysis. I hope 9 tips would have helped you.
Recommended Resources on ibusinessmotivation.com: To further your research, check out my guide on how to make money online and the best business ideas to try this year.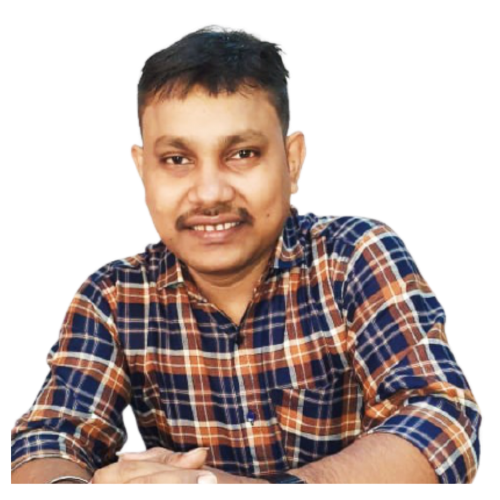 I have completed Study IT. I am a passionate blogger, sharing tips on Blogging, SEO, Business Start-up, SaaS Software Review, Google Ranking, Digital Marketing, Passive Income, Consultant, And Online Business Startup. And I work in the digital field for more than 5 years. Read my short story.