Hi! I am Jayaprakash Prajapati, blogging and helping online businesses build With 30 years old, running several online businesses.
I started to explore online Business about 3 years ago. It quickly became a great passion. Not only because it's exciting and limitless, but because it allows a lifestyle that I wouldn't even dream about before.
I want to share my thoughts and insights to help other people also achieve the same. Follow my journey here on the blog and social media.
What are you looking for?
IBusiness Motivation University
Learn and scale your own blogging business and small online business, tools, software, services, reviews Learn more

Finance software that aims to help you improve your financial literacy while managing a monthly budget.

HR software that aims to help you improve your financial literacy while managing a monthly budget.
Business software that aims to help you improve your Small Business literacy while managing a monthly budget.

Startup software that aims to help you improve your financial literacy while managing a monthly budget.​
My most recommended tools for bloggers and marketers
Hostinger, Astra Theme, SEMrush SEO Tools are amongst the many tools I use today to grow my online business. Should you decide to click on and purchase any of these tools for yourself, I will be paid a small commission at no additional cost to you.
Are you looking for good web hosting? Either want to compare with any web hosting. But there are thousands of service providers to compare. And all the different level of features, ease of use, price, loading time which matters so much, Most of the web hosting services come in all sizes.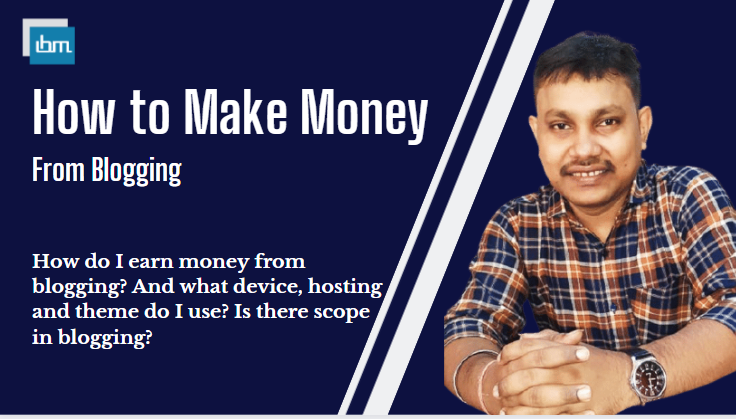 "A Blogger Expert" gives you a bit of general advice such as creating passion inside you, skills, being consistent, building good writing habits and creating great content, and always keep learning. I started my blogging career in December – 2019. I did not have any skills at that time. But I started blogging.
But how are they? Whereas you will need to understand all the parts of SEO thoroughly. This means you have to learn their knowledge base about the device you choose. You probably use some SEO tools. Either you are a beginner. But you have come to the right platform.
Perhaps you are also among them, who want to put their ability or dream in front of the world through audio. For which you are looking for the very best podcast hosting. What do you want to know about popular podcast hosting? Like, want to know the hints of the service like prices and features.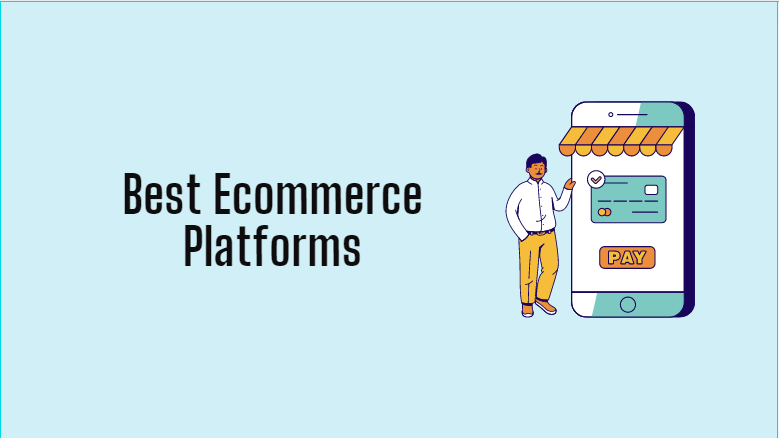 There are many eCommerce platforms in the market. Which allows you to manage your online store creation. Ecommerce marketing is the practice of using promotional tactics to drive traffic to your online store, paying customers, and retaining those customers after purchase. Which you can use eCommerce marketing to promote your online store or to drive more sales for specific products.
The power of social media is such that when does it reach the top ground from zero ground. Which has no time limit. However, more than 4 billion people are using social media.Sometimes it seems that, from creating and publishing content to analytics and reporting, it can be overwhelming to think of marketers completing all the jobs on all social media platforms every day.
In today's marketing online, photos, videos, and music are three things that focus the attention of the user. And people search for digital editing online websites for their hobby.However, many online marketers force their products to touch their customers by designing and video editing their products. (means call-to-action) use a good collection of online video maker websites.
Conference Call Definition: A conference call is called a telephone call. In which we can talk to many people at the same time. And conference calls can be designed to allow the called party to participate or set up during a call. So that the called party just listens to the call and cannot speak. Also sometimes called ATC (audio teleconference).