Last Updated on January 25, 2022 by Jayprakash Prajapati
The defined as the process of obtaining relevant information about a project in order to ascertain its financial viability. The preliminary steps involved in the financial analysis include:
Estimation of operating revenue.
Estimation of operating costs.
Estimation of total capital outlay involves in the project.
This is purpose is to find out whether the project is attractive enough to secure funds needed for its various activities and whether the project will be able to generate enough income to achieve the objective which it is undertaken, for this, we must look at the 9 ways given below.
What is the Importance Type of Financial Analysis?
#1. Cash Flow Analysis
#2. Ratio Analysis
#3. Fund Flow Analysis
#4. The technique of Financial Analysis
#5. Working Results
#6. Financial Position
#7. Operational Revenue
#8. Operating Costs
#9. Capital Outlay
#1. Cash Flow Analysis
Cash is an important asset. acts as a fuel on which a project runs and has to be kept ready at all times. A cash flow statement is prepared to ensure that the business unit will have the necessary cash with it and will not have to face liquidity problems. It shows the movements of cash in and out of the firm and has a net effect on the cash balance with the firm.
#2. Ratio Analysis
They used to deeply investigate the power and potential pitfalls of the organization. Ratio analysis helps in comparing present performance with the past and also in measuring the effectiveness and efficiency of the organization in light of performance criteria.
They assist management in discharging its key functions such as forecasting, planning, coordination, control, and communication. The ratio analysis technique is nowadays one of the most widespread and widely used methods in almost all organizations.
#3. Fund Flow Analysis
fund flow statement is prepared to show assets, liabilities, and net worth between two balance sheet dates. the prepared to ascertain how much funds have been generated and how these funds were put to use. This will assist in minimizing the cost of finance and avoiding idle fund situations. The term 'fund' here means working capital. The flow of funds means a change in working capital.
#4. Technique of Financial Analysis
Having prepared the projected financial statements, the process of financial analysis is carried out through funds flow analysis, break-even analysis, cash flow analysis, and ratio analysis.
#5. Working Results
The Assessing the profitability of a project, the estimates of operating costs and revenues are matched, using a proforma profit and loss statement. It will show details on expected sales, net sales, cost of production, gross margin, general and administrative expenses, taxes, dividends, etc.
#6. Financial Position
The order to ascertain the financial position of a firm, at a given point in time, a proforma balance sheet is prepared with the help of projected assets and liabilities. It helps in the preparation of projected funds flow and cash flow statements and to compute various ratios on profitability, liquidity, and solvency of the project.
#7. Operational Revenue
Operating cost is incurred to generate operating revenue or sales. the necessary to assess the demand potential and the anticipated sale price of the goods. and Sales and production are closely related and they can be estimated together through an estimate of production and sales. It shows details of installed capacity, the value of sales, etc.
#8. Operating Costs
This is Operating costs are those which have to be incurred after the project commences production. Operating costs vary with the quantity of output. Operating costs cover material costs, labor costs, overhead costs, and incidental expenses. A proforma of operating costs shows the operating cost estimates.
#9. Capital Outlay
Capital outlay of a project refers to the sum of the expenditure until the date of starting commercial production. It includes all advance expenditures. Cost of fixed assets, duties, and taxes. Consultancy charges interest charges, intangible expenses, registration fees, and provision for contingencies.
The capital cost outlay is required not only for assessing fund requirements but also for ascertaining the economic viability of the project. capital cost outlay is shown in the statement of capital cost estimation.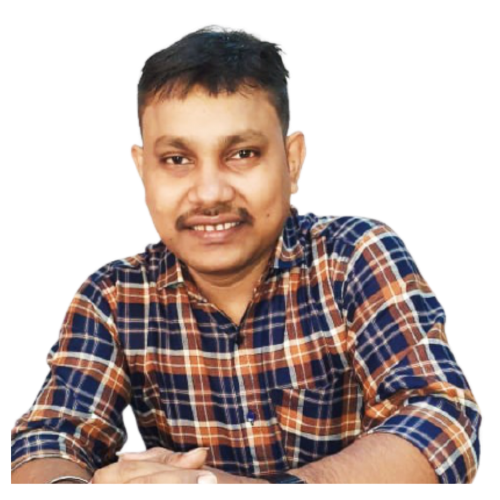 I have completed Study IT. I am a passionate blogger, sharing tips on Blogging, SEO, Business Start-up, SaaS Software Review, Google Ranking, Digital Marketing, Passive Income, Business Leadership, Business Coach. And I work in the digital field for more than 3 years. Read my short story.