Last Updated on December 15, 2021 by Jayprakash Prajapati
Hello, if you want to become a professional blogger, and this is the first and best option for WordPress, I would like to recommend, "Bluehost Webhosting" as it is officially recommended by WordPress hosting page, And this is the best option for your WordPress site.
The journey to Bluehost started in 1996. Which is one of the oldest web hosts, Bluehost's biggest brand name, when it comes to WordPress hosting? They are an official WordPress recommended hosting provider.
Important note: IBusinessMotivation users can avail a special Bluehost coupon. Which can save you a whopping 67% money. This means you can get with one-year domain & web hosting for a 3-years term for just $2.95 per month instead of $4.95 per month for your first year.
You will also get a free domain and include a free SSL certificate. All you need to do is click on the link below to claim this Bluehost exemption.
Like I told you to click on the coupon! After seeing this demo, one can easily create their own website in 10 minutes.
Follow the 5 steps given below!
Get Started for web hosting (we recommend Bluehost).
Choose a hosting plan.
Choose a domain name for your blog.
Complete your hosting registration.
Install WordPress.
#1. Step -Sign up for web hosting
In this interface, When you click on the coupon above, you may have seen such an interface. Click "Get Started".
#2. Step – Choose a hosting plan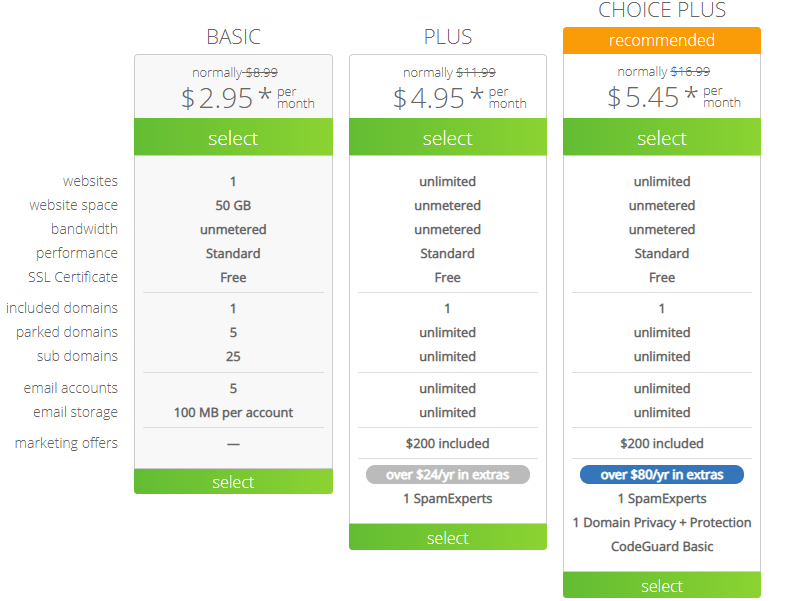 In this interface, you have to design your hosting plan: as highlighted in the screen sort. You can take those plans. Which provides all kinds of tools.
#3. Step – Choose a domain name for your blog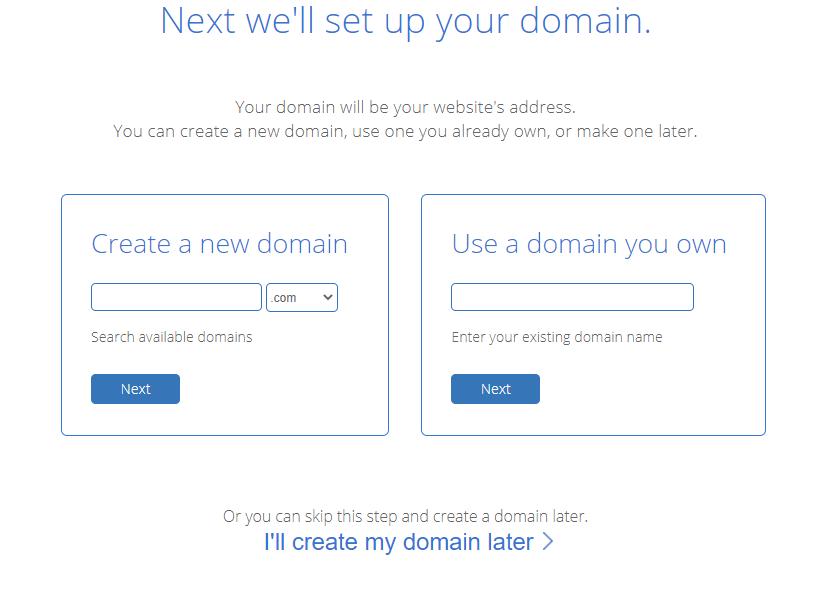 In this interface, Your domain will be the address of your website. You can create a new domain, you can use one already or one later.
Options are given below
Create a new domain – If you want to get a new domain, enter your new (www.yoursite.com) domain.
Use a domain for yourself – If you have already purchased a domain, you use either though. Which you need to host. So put (www.yoursite.com) domain on it
#4. Step – Complete your hosting registration
In this interface, you will need to enter the basic account and billing details at the top:
After entering your payment details on it, your hosting registration is completed on it.
#5. Step – Install WordPress
If you want to create a blog on WordPress, this is all you will need to install WordPress software. And how easy it is to install WordPress, you will be surprised to see yourself.
When you completed the sign-up process in the previous step, you must have received an email from Bluehost. Which contained details about logging into the Bluehost customer area. So go ahead and log in to Bluehost.
The first time you log in, then Bluehost will give you a simple wizard. Which takes you through the process of installing WordPress on your new site. And don't see this setup wizard, no worries, but it's still really easy to install WordPress with Bluehost. Just go to the My Site area and click the Create Site button to launch the wizard.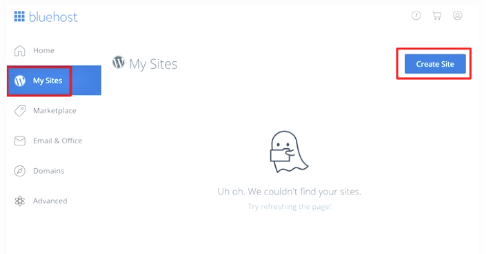 Then, you'll be able to fill in all the important details for your site's name and the username/password that you'll use to manage your WordPress blog. Congratulations
Once you complete the install process, you can access your new blog's dashboard by visiting yourdomain.com/wp-admin. The way we have given the below screen sort.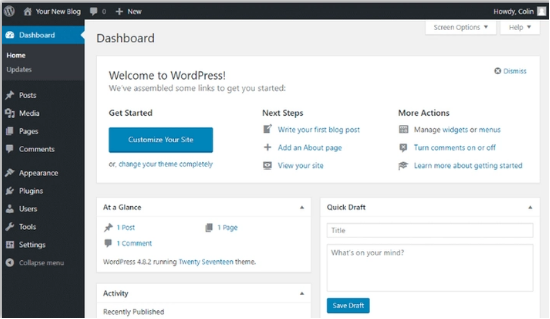 Consultation
We hope this guide will save you money and time.
If you want to make a blog website. That's why I recommend Bluehost.
Bluehost customer support is available 365/24/7 by chat and by phone.
Bluehost hosting offers a 30-day money-back guarantee on payment.
If you compare Bluehost on the cost of any other web hosting. So their price is right according to their service.
If you have any questions, feel free to leave a comment.
If you want to contact us now you can directly connect on social media.
Affiliate Disclosure: "Some links to products in this blog include affiliate links. It is directly stated that at an additional cost if you buy any product. So we get a small commission. When you click on the affiliate link in this blog, you will go to the website page of the owner of the direct product, buy the product from there. we get a small commission."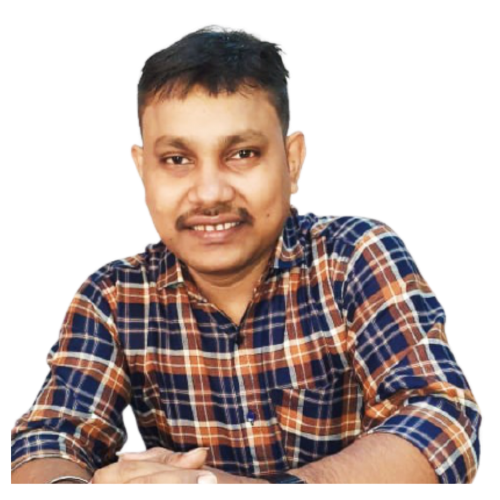 I have completed Study IT. I am a passionate blogger, sharing tips on Blogging, SEO, Business Start-up, SaaS Software Review, Google Ranking, Digital Marketing, Passive Income, Business Leadership, Business Coach. And I work in the digital field for more than 3 years. Read my short story.